Courses
Education from
founders
experts
2 days overview training for engineers to learn all aspects of agile testing
Join wait list
Beginner level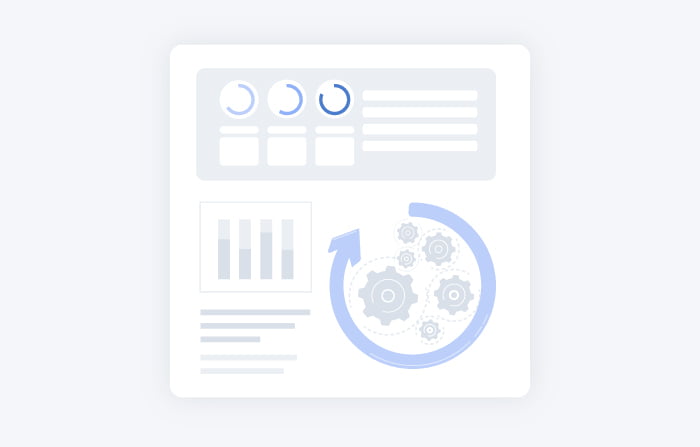 2 days introduction workshops for beginners to start learn test automation from experts based on true stories
Join wait list
Beginner level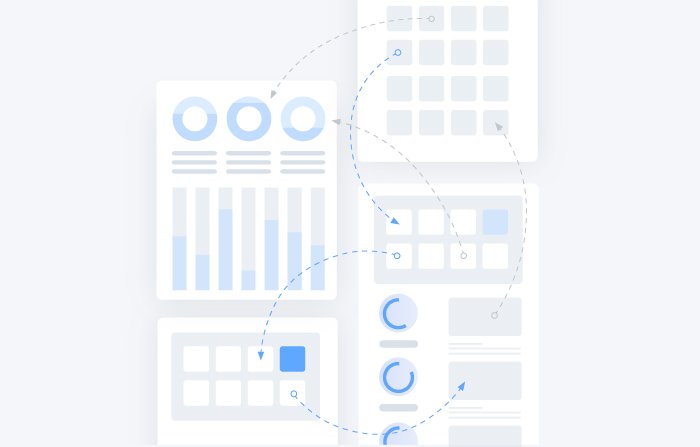 Unit testing with Codeception
2 days workshop for engineers to learn how to make do PHP unit testing right
Join wait list
Beginner level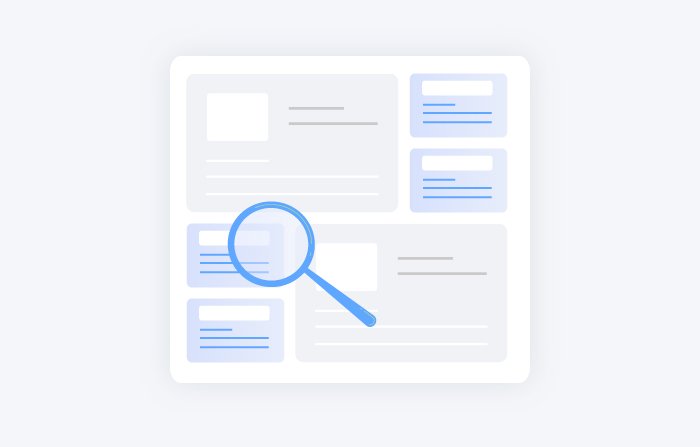 Web test automation with Codeception
2 days workshops for engineers to learn how to build web PHP test automation with Selenium WebDriver
Register
Medium level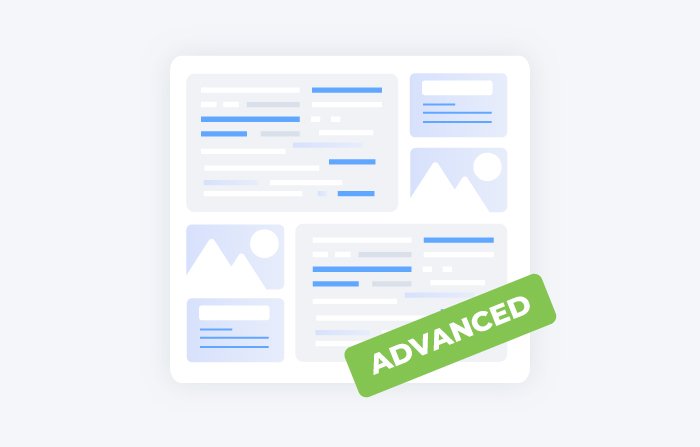 Web test automation with Codeception Advanced
2 days training to learn advanced tips&tricks to write better tests with less code
Register
Advanced level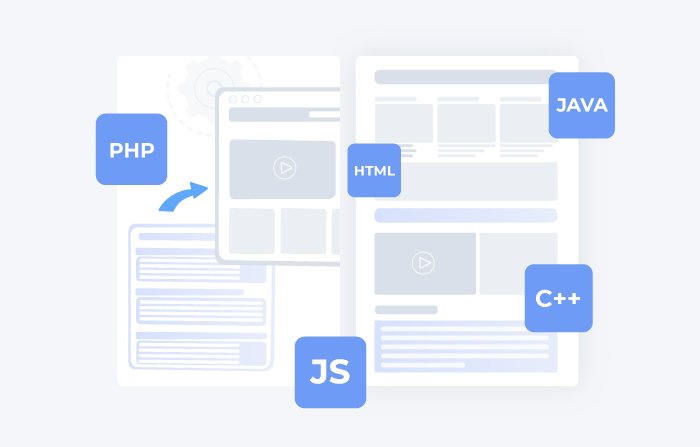 Testing legacy applications with Codeception
2 days workshop for engineers to learn how to make a robust test automation on legacy apps
Register
Medium level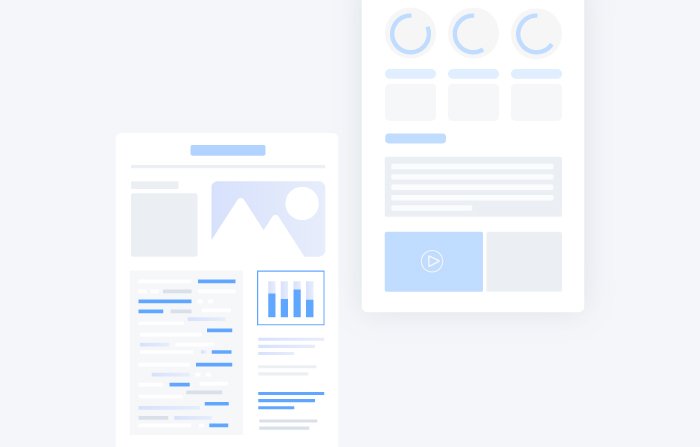 REST API testing workshop with Codeception
1 day workshop for engineers to learn to cover rest api testing for web applications
Register
Medium level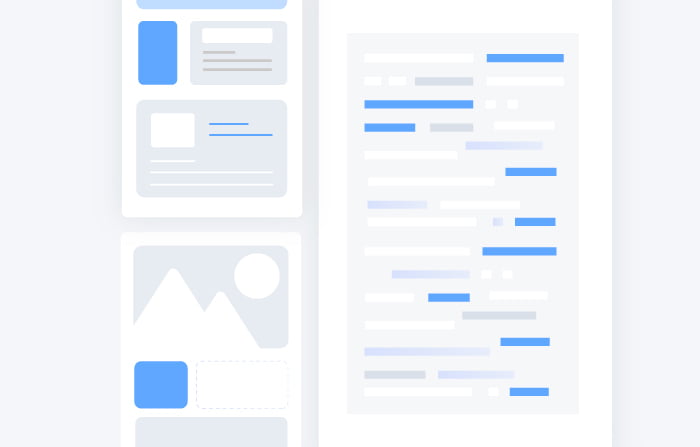 Full stack testing with Codeception
4 days workshop for engineers to dive deep on all aspects of codeception usage
Register
Medium level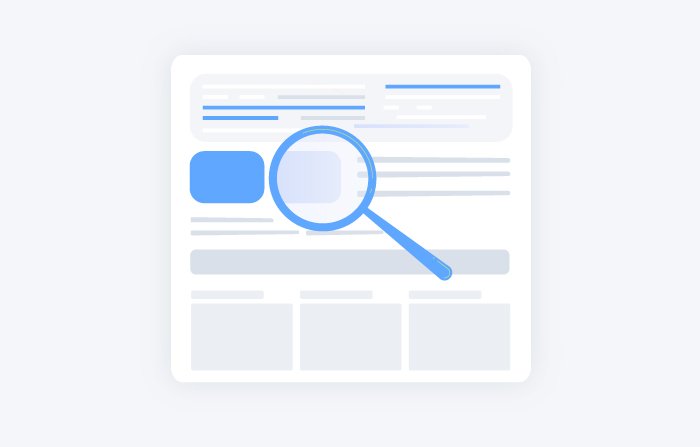 Web test automation with CodeceptJS
2 days training for engineers to learn how to use codeceptjs for web test automation
Register
Medium level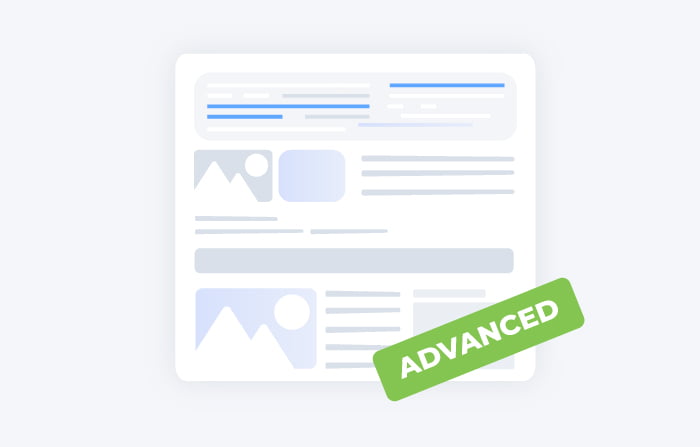 Web test automation with CodeceptJS Advanced
2 days advanced training for engineers to learn advanced codeceptjs for web test automation
Register
Advanced level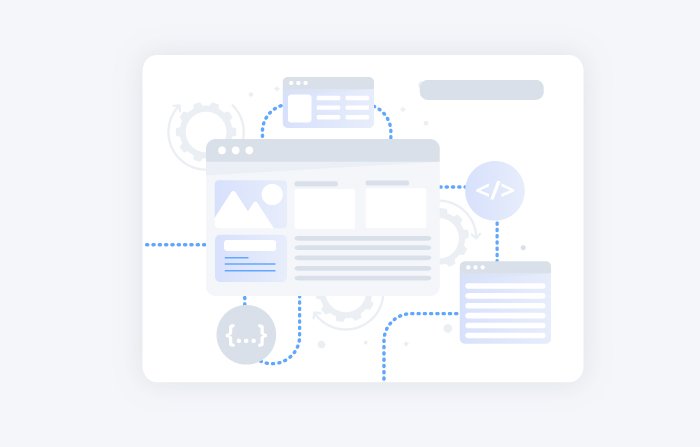 Web test automation infrastructure
1 day workshop for devops to learn how to scale infrastructure to handle big amount of tests in reasonable
Register
Advanced level
SDClabs accomplished 30+ projects and accumulated a lot of niche expertise and knowledge. We are ready to share our experience to help you achieve more. Currently we are working on test automation and devops courses. Soon it will be available here as separate pages. Meanwhile you can contact us if you want to get these trainings
Selenium WebDriver for beginners
Selenium WebDriver advanced
Selenium WebDriver on Java
Selenium WebDriver on Python
Selenium WebDriver on Ruby
Android mobile test automation
iOS mobile test automation
Full stack mobile test automation
API test automation on java, python, ruby, c#
Test automation infrastructure (Docker, Kubernetes)
Codeception web test automation Advanced
CodeceptJS web test automation Advanced
We can prepare trainings on demand. Contact us if you don't find courses you are looking for.
Learn test automation by doing
In sdsclabs we help companies with development, software testing, test automation and continuous integration since 2009. From that time we've been truly following agile practices and scrum process. Seeing the advantage of it we also started to help companies to adopt agile better by new tools development and effective integration of QA, exploratory testing, and test automation best practices into it.
All our coaches have 10-15 tracked record years in development, QA, test automation, exploratory testing, performance testing, continuous integration and delivery processes. We developed number of our own proven best practices as well as using some the most effective ones from the industry via communities and knowledge exchange.
1 or 2 or 5 days training
2 weeks post education support
Agenda and content changes
Contact us
Contact us
If you need to get in touch with us, send a note to trainings@sdclabs.com or follow us on facebook for more updates and details. SDClabs accomplished 30+ projects and accumulated a lot of niche expertise and knowledge. We are ready to share our experience to help you achieve more. Currently we are working on new test automation and devops courses. Soon it will be available here as separate pages. Meanwhile you can contact us if you want to get these trainings:
Selenium WebDriver for beginners
Selenium WebDriver advanced
Selenium WebDriver on Java
Selenium WebDriver on Python
Selenium WebDriver on Ruby
Android mobile test automation
iOS mobile test automation
Full stack mobile test automation
API test automation on java, python, ruby, c#
Test automation infrastructure (Docker, Kubernetes)
Codeception web test automation Advanced
CodeceptJS web test automation Advanced
My developers really enjoyed the trainings and consulting done by sdclabs. We found the trainer very competent. Developers are using the knowledge gathered in the training in their everyday life and the results are visible in our public projects in the github.com/wirecard organisation. Thank you guys!

Jakub Polomsky
Technical Module Owner at wirecard.com, Austria
While I don't deal much of the day to day, I have heard great things from my business partner, Tom and in the matters I do deal with (billing) everything runs smoothly and I have no negative feedback. Communication is great, development in time and I would certainly suggest you all to anyone looking for a referral.

Chris von Wiesenberger
Co-founder at aptitude-media.com, USA
I found SDClabs had the knowledge and the experience to give us the acceptance testing we needed but they also covered infrastructure. As an outsourcing partner they worked closely with us and had great communication and always quick responses when needed. Recommended 9 from 10.

Rhys Laval
Head of Platform at blubolt, UK
Always fast and professional. Exactly what we have needed for company with dynamic growing business. We were working together on automation testing framework. Do not matter, management level or single developer, work done in time and goal achieved 99%. People are responsible and know professional area perfectly.

Hennadii Bulakh
Manager at Sixt/Ride, Germany
Testimonials
Our clients say
The primary goal is to set up an effective process in place to achieve great results in a short amount of time
Contact us
Join over +40 happy customers!