Web and mobile
development
services
We design solutions aimed at your company's pain points to meet market demands, improve internal operations, and keep up with the newest digital trends.
Discover all services
Contact us
Become the next client. Response in 1 hour with further analysis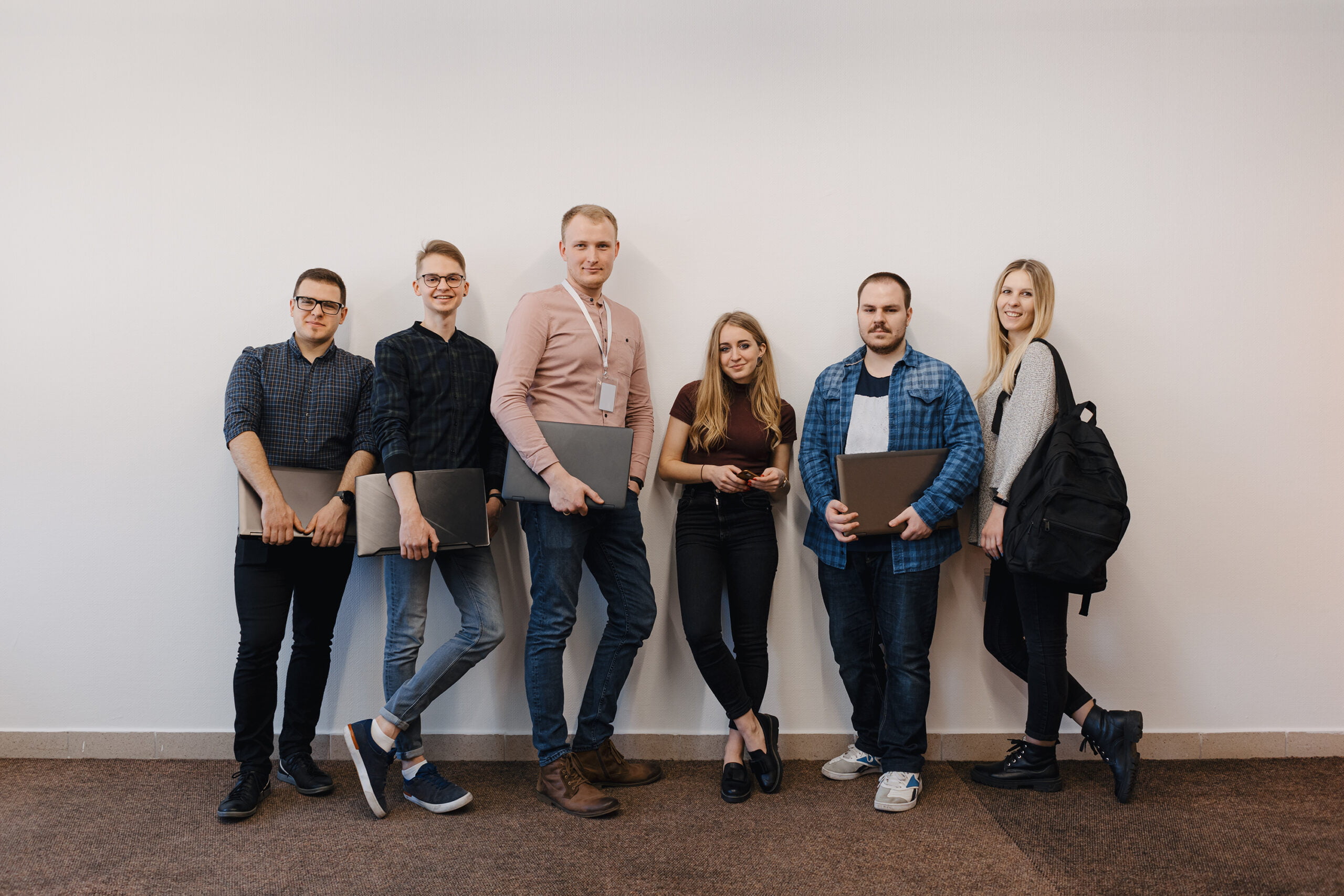 Reinventing the way of
developing web and mobile
applications for your business
Create any type of Android or iOS app. Our software developers create apps with thorough attention to detail and a deep understanding of the operating system.
Start a project with us
We create web applications using time-proven languages and frameworks, store data in secure databases, and apply microservices to make apps scalable.
Start a project with us
The primary goal is to set up an effective process to achieve great results in a short time.

Always fast and professional. Exactly what we have needed for company with dynamic growing business. We were working together on automation testing framework. Do not matter, management level or single developer, work done in time and goal achieved 99%. People are responsible and know professional area perfectly.

I found SDClabs had the knowledge and the experience to give us the acceptance testing we needed but they also covered infrastructure. As an outsourcing partner they worked closely with us and had great communication and always quick responses when needed. Recommended
9 from 10.

While I don't deal much of the day to day, I have heard great things from my business partner, Tom and in the matters I do deal with (billing) everything runs smoothly and I have no negative feedback. Communication is great, development in time and I would certainly suggest you all to anyone looking for a referral.