Build the next
big thing
with us
Within a few hours, we'll call you to set up a meeting to discuss your objectives.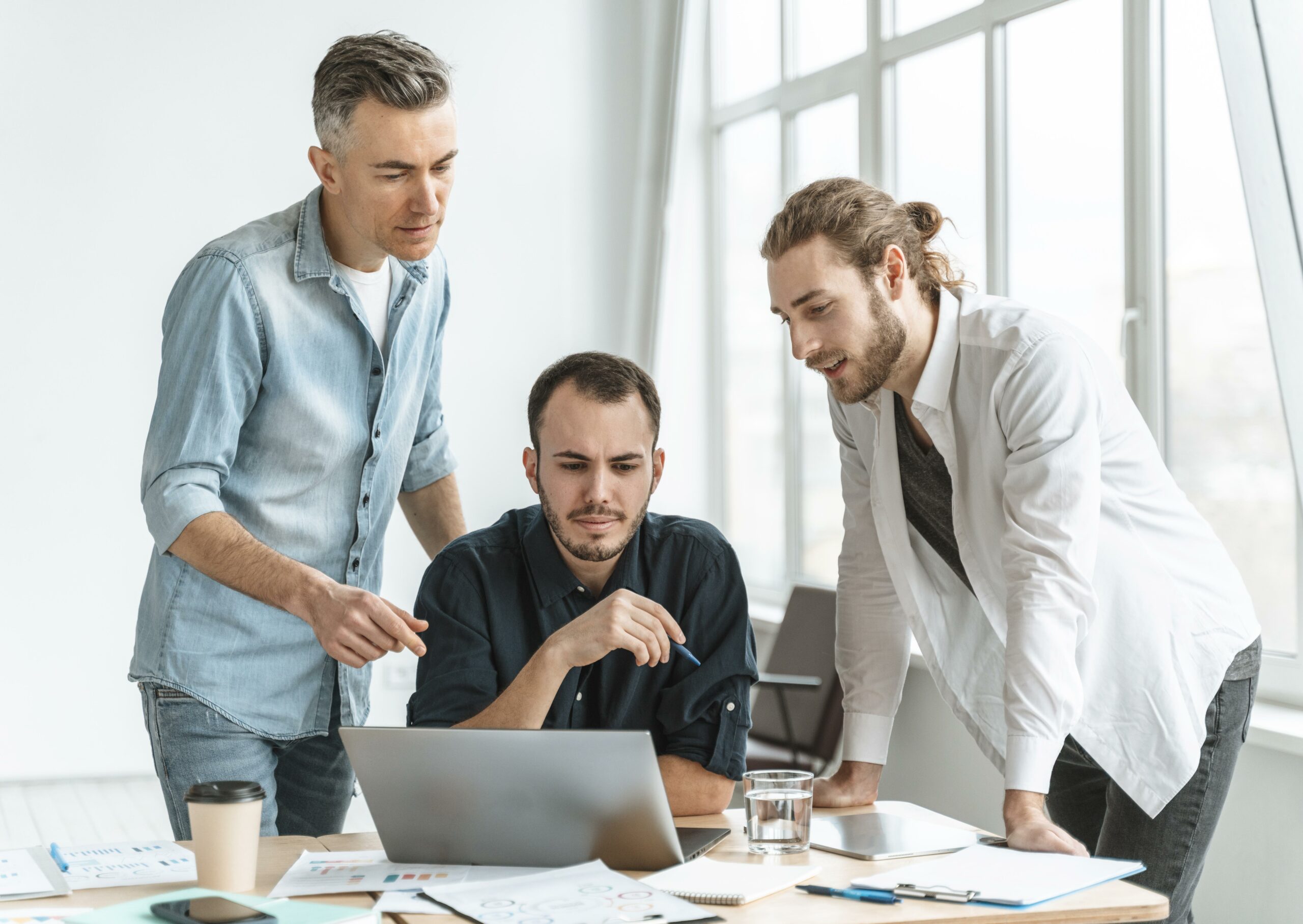 Tell us about your Project
41 projects successfully implemented so far! Become next one.
Responds in 1 hour average to get first touch and further analysis
Let's communicate! Don't hesitate to contact us with your projects, ideas, and questions.
Come to us at any time convenient for you and get to know our team personally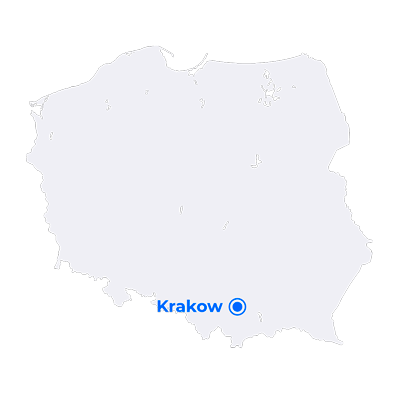 Krakow, Poland
ul. Koszykarska 27B / 26, 30-717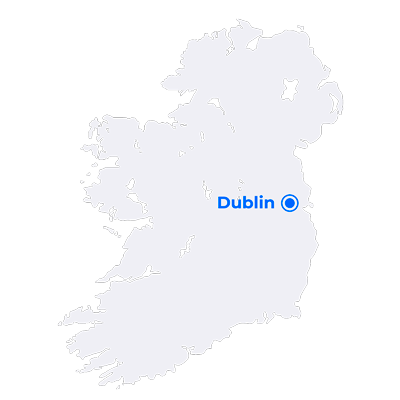 Clontarf, Dublin 3, Ireland
Hollybrook manor, hollybrook park,